Excerpt: "The Beginning of All Beginnings"
.
From the chapter entitled "The Gospel of the Universe"
In this excerpt, the Sage and Seeker have been talking about how human beings are meaning-making, story-loving creatures, and how deeply the Seeker's stories affect his attitudes and way of being in the world.
The Sage has used the example of the stories the Seeker tells himself regarding his daughter's education—pointing out how these stories are reflected in the larger story of society—and then offers the Seeker a new version of this larger story.
.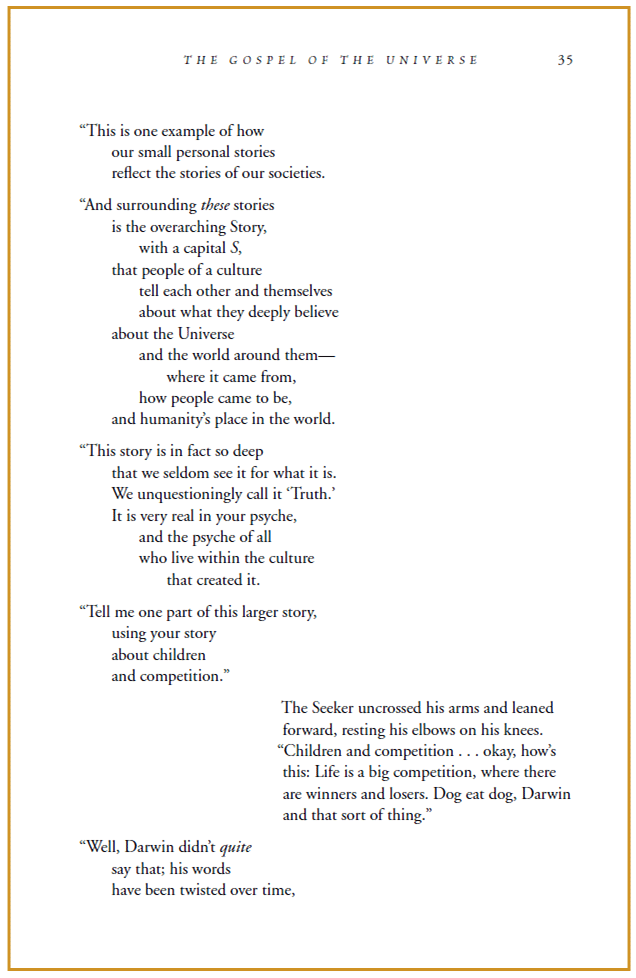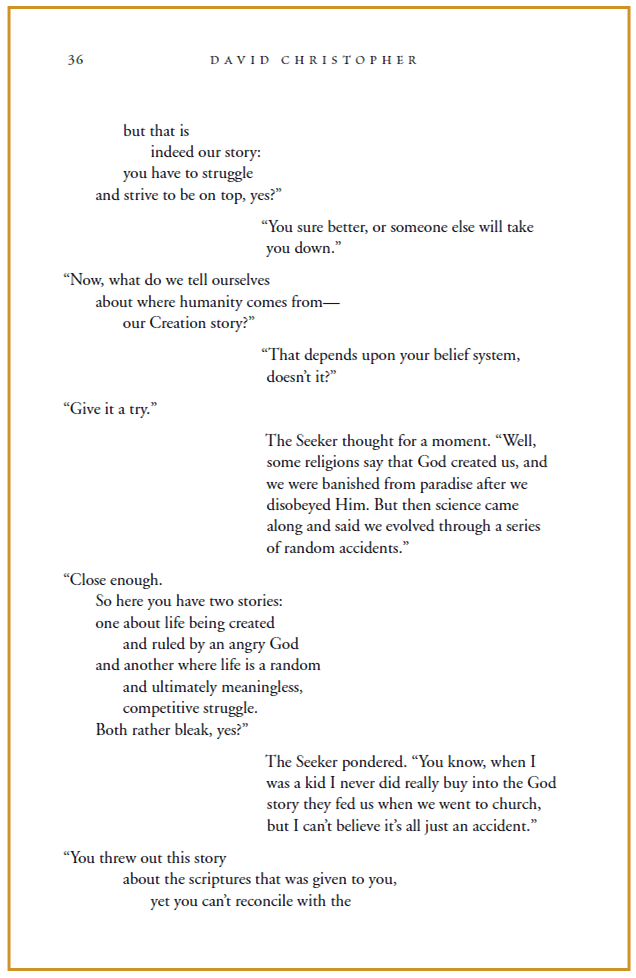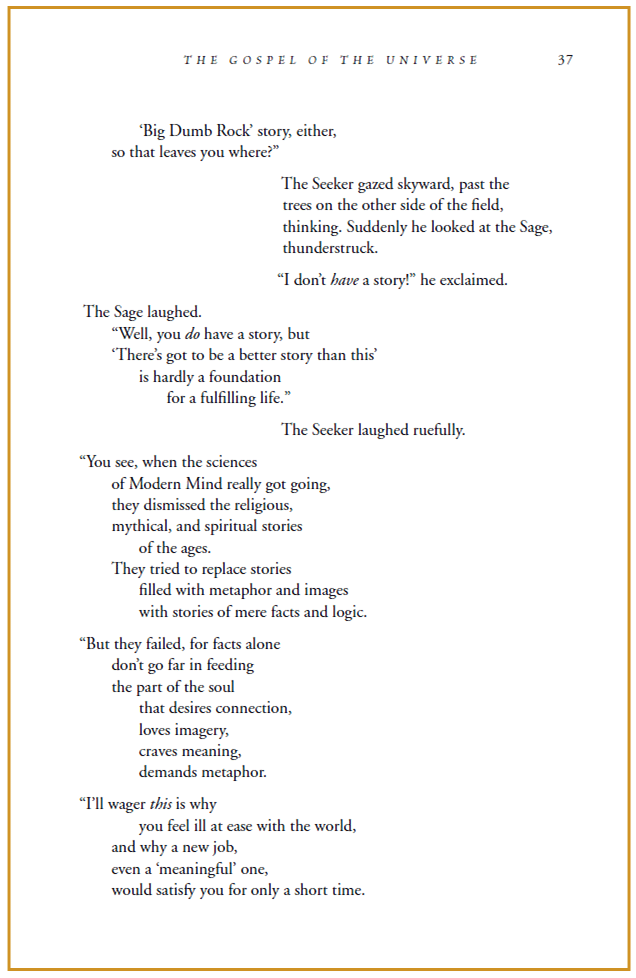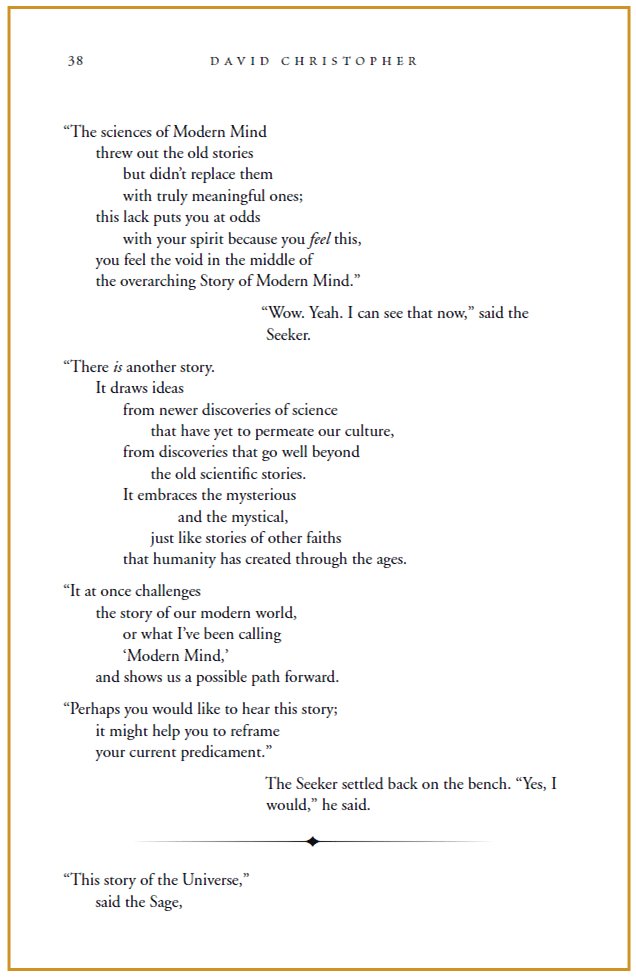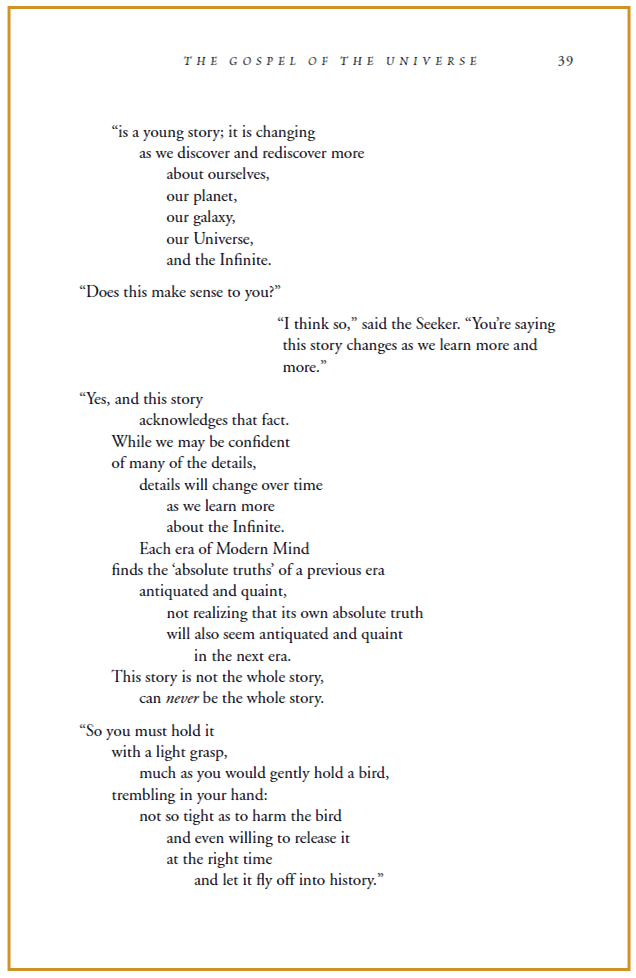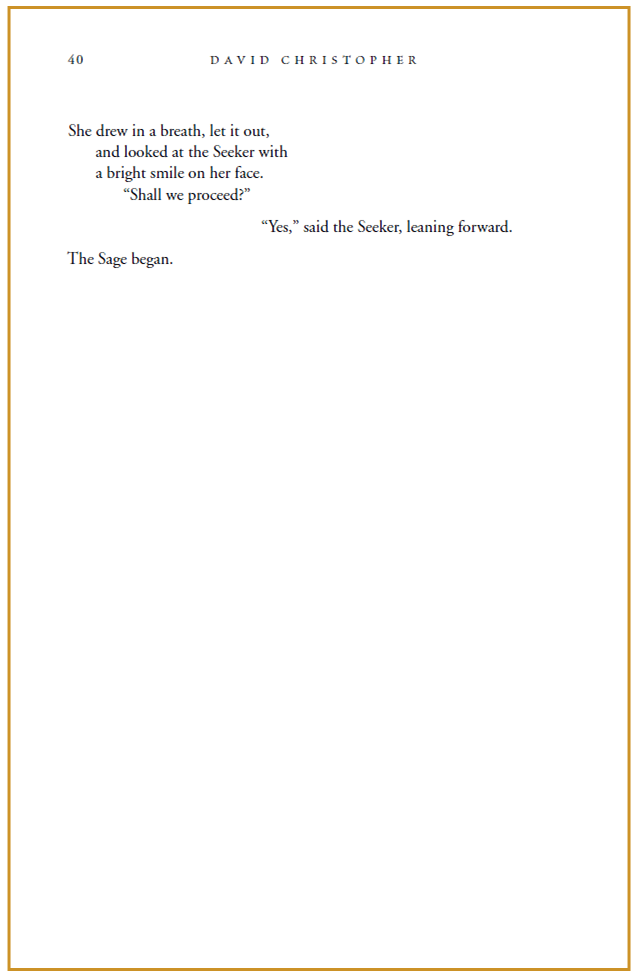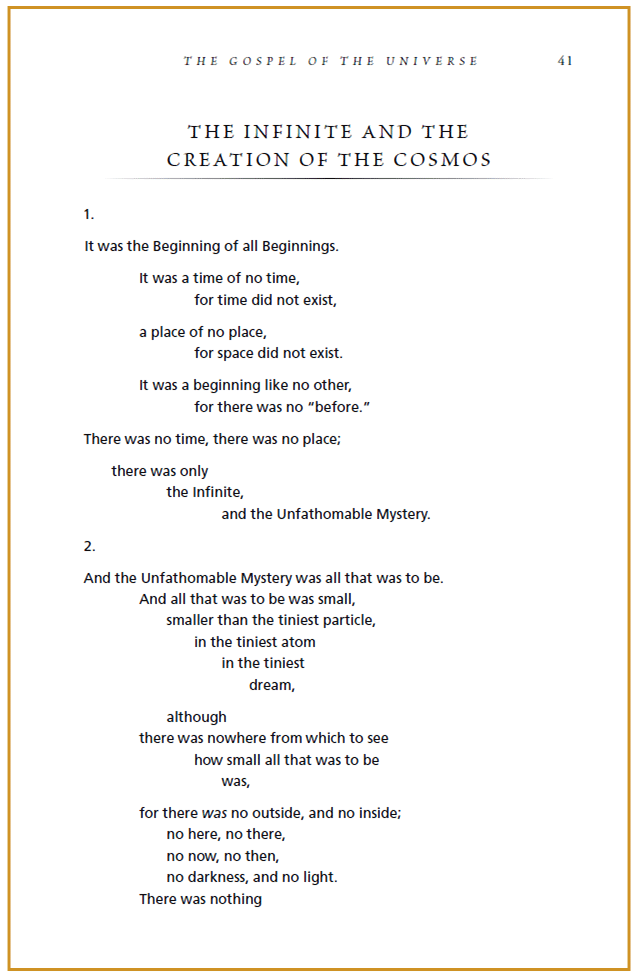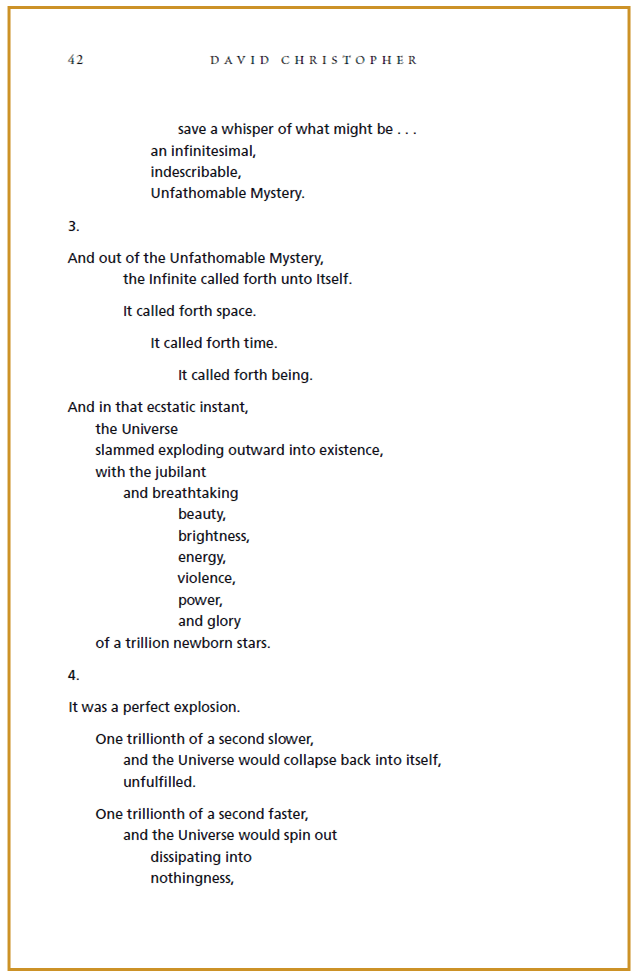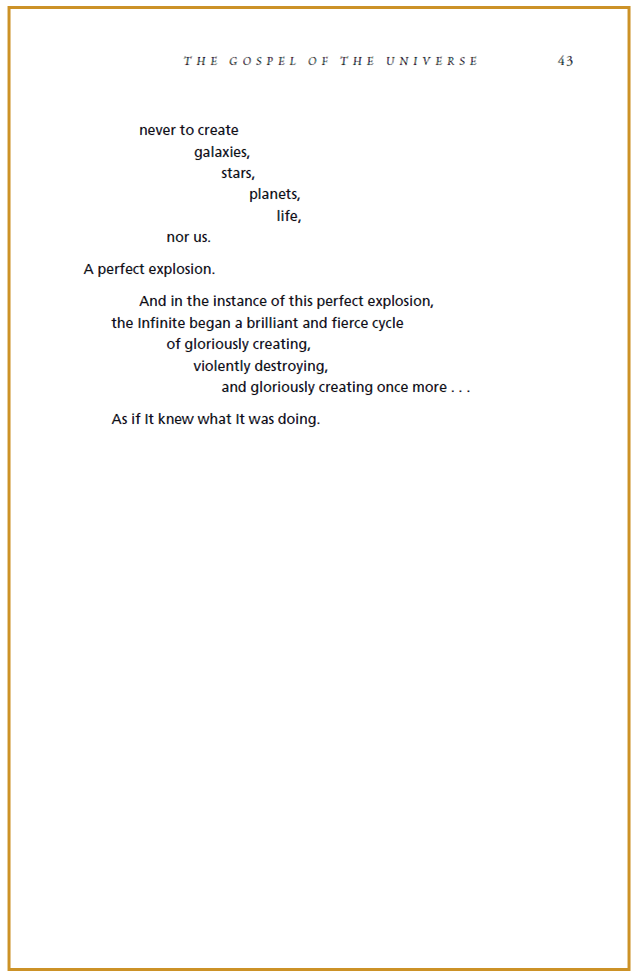 We'd love to hear what you think: click here to leave a comment on Facebook.
Also, if you'd like to see the rest of the chapter, click here and we'll send a link so you can download a copy of the full chapter:
Read what others have to say about the book
The above is excerpted from The Holy Universe: A New Story of Creation for the Heart, Soul, and Spirit, Copyright © 2014 by New Story Press. All Rights Reserved.